Welcome To SUPER FLOORING Llc


Denver metro area

SUPER FLOORING

SHOP AT HOME FREE IN- HOME ESTIMATES carpet , hardwood, laminate,ceramic tile,and vinyl floors.

Shopping is easy:
All you have to do is make a phone call
at our office and make an appointment one of our -
representatives will bring the business to you.
While you seat comfortably in your residential or
commercial location, we help you choose from several flooring samples the perfect flooring for you.



Professional installers for
Professional results.

All of the installers we use are specially trained professionals, so you can have confidence that every job is always performed with precision, skill and the utmost pride. we can ensure you always receive only the very best service and workmanship for your product installation.

• Shop At Home!!
• Free In-Home Estimates
• Quality Products
• Low Prices
• Friendly Service
• Professional Installations & Repairs
• Satisfaction Guaranteed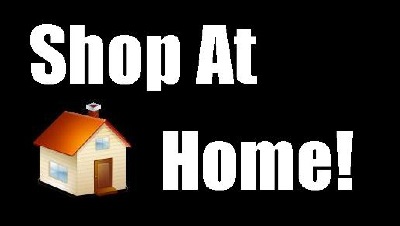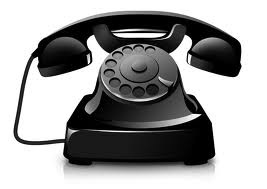 What are you waiting for?
CALL US NOW!!!(720)988-9877